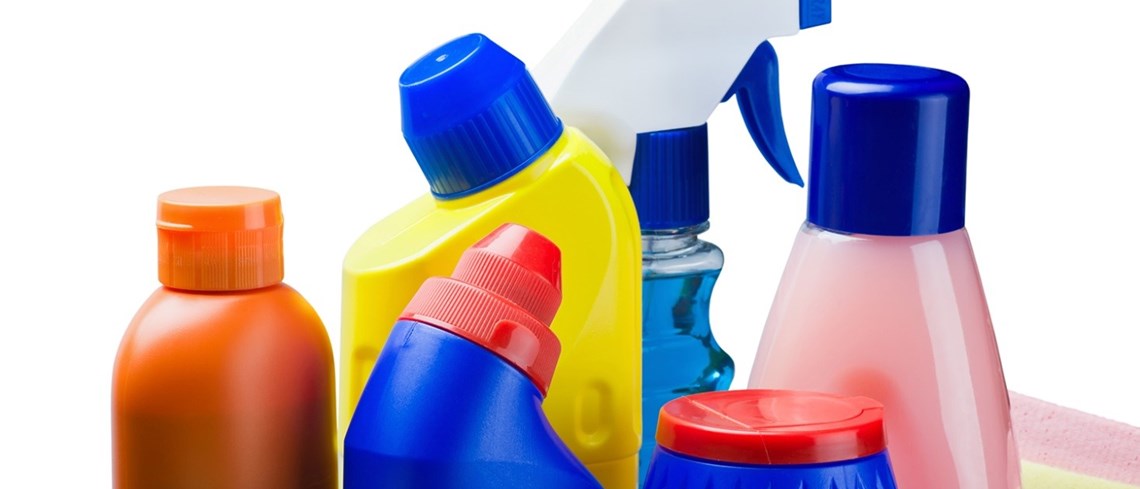 Some parents feel exasperated when lists come home with the kids asking for classroom supplies, but the truth is many teachers are forced to pay for some classroom supplies out of their own pocket. One way to help you child's teacher is to anticipate some of the classroom's needs. Even if you can only afford to donate some small classroom supplies you have around the house, like hand wash or paper towels, every little bit will help take some pressure off the teacher. Because most schools will require permission before bringing in certain products, be sure to enquire about whether or not it's okay to bring these classroom supplies in before you actually send them with your child. Here are some classroom supplies your child's teacher might need but hasn't asked for – remember, it never hurts to ask what they could use! 
Tissues: a whole year's worth if you can. Picture how many tissues a class of 30 sniffling kids will go through in a day during cold and flu season.
Cleaning supplies: easy to use sprays or wipes can help teachers quickly clean up unexpected spills and messes. Lysol® Disinfecting Wipes make a great choice for classroom clean-up, as they are able to both take on tough messes and kill 99.9% of germs. These wipes, though, are one of those items that you should ask for permission from your school before bringing them in.
Hand wash: if they have a sink in their room the kids are going to run through hand wash pretty quickly, especially because we all know that kids can be messy.
Paper towels: what will they dry their hands with when they're done washing with hand wash?  Some schools have air dryers but you can always offer to bring in paper towels.
Pencils, paper, notebooks and more. Some teachers only get a small allowance for things you might think are supplied by the district. Ask what basic supplies they could use and then get a lot of them if you can afford to.
Snacks: you should check to see if the teacher is allowed to keep snacks on hand.. If your school permits you to donate food, a supply of simple snacks might help your kid's teacher to get everyone through the day without focusing on growling tummies.
Simple prizes: most kids love stickers, fancy erasers or funny finger puppets. Help the teacher out with a supply of fun little items that he or she can use to reward smart thinking and good behavior.  Check with your teacher to see if there may be a theme for stickers or other prize reward.