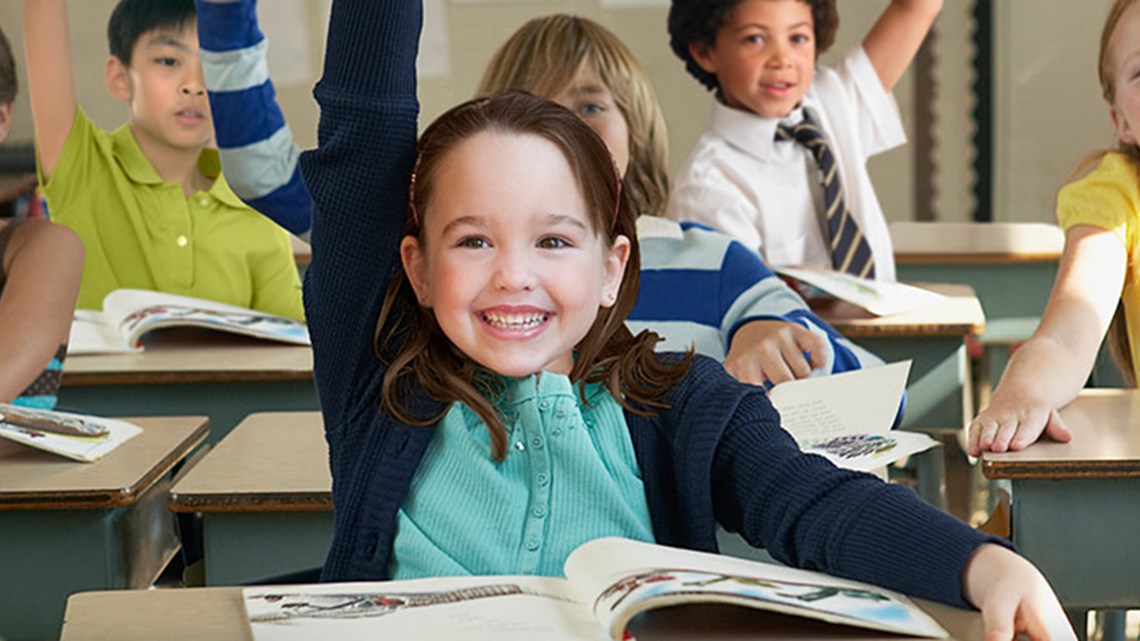 At Lysol, we're always looking for opportunities to educate students, teachers, and families on healthy habits. From basic hand washing to sanitizing lunchboxes and school supplies, we believe prevention is always better than a cure.
That's why we've partnered with the National Education Association (NEA) and the National Parent Teacher Association (PTA) to launch the Healthy Habits Tour. This unique public health initiative makes it fun and easy for students to learn how to reduce the spread of illness.
Healthy Habits Week
Healthy Habits Week is a nationwide educational effort to teach healthy habits to kids. Taking place the 3rd week of september, we work hand-in-hand with teachers and parents to teach children about health and hygiene through fun activities and simple lessons. Healthy Habits Week is supported by a rich collection of educational materials created in collaboration with the Center for Disease Control and Prevention (CDC), available for free online.
Lesson Plans for pre-K
School Supply List
Tips for Teaching Hygiene in the Classroom
MRSA Fact Sheet
Helpful Articles for Teachers