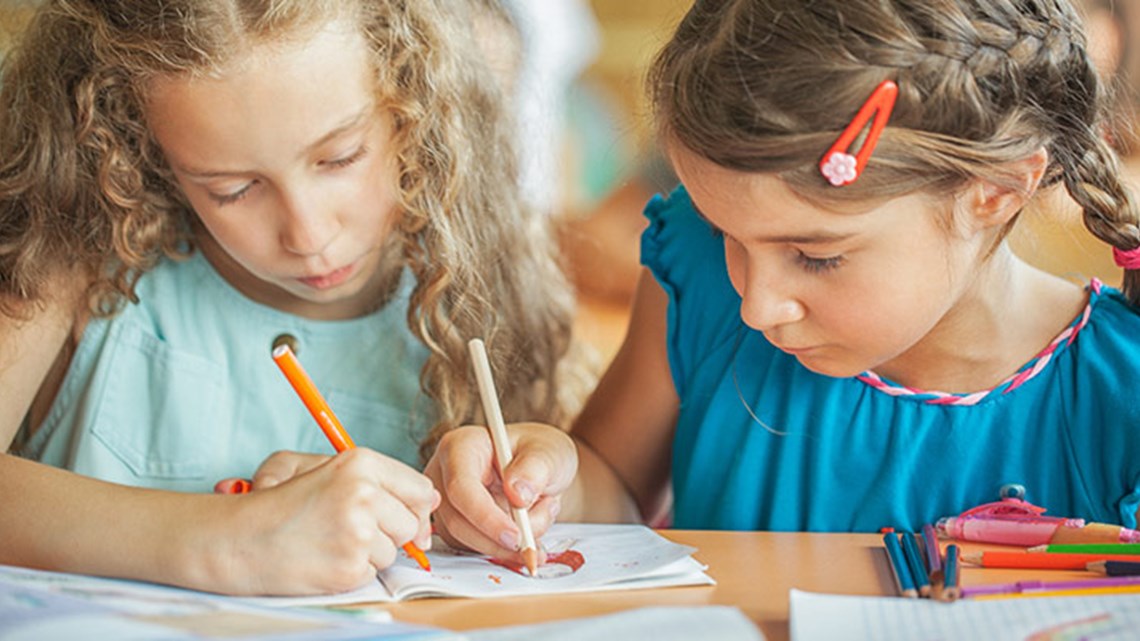 At Lysol, we believe the best weapon against germs is knowledge. As part of the Healthy Habits Program, we've developed these valuable teacher resources to help teachers and parents educate students about minimizing the spread of germs and creating clean, safe environments.
Even the simplest techniques can make a big difference. For example, did you know that teaching proper hand hygiene in schools has been shown to reduce student absenteeism and family illness?
You already know the importance of education for healthy minds—and it's equally essential for healthy bodies. Simply click the links below to download these materials. Use them at school, at childcare centers, at home, or anywhere students learn and play together.
Monthly Activity Calendars for Parents
Helpful Classroom Articles, Lists, Posters